Want to train as a CreativeCoupleWork relationship therapist and be eligible for referrals from us?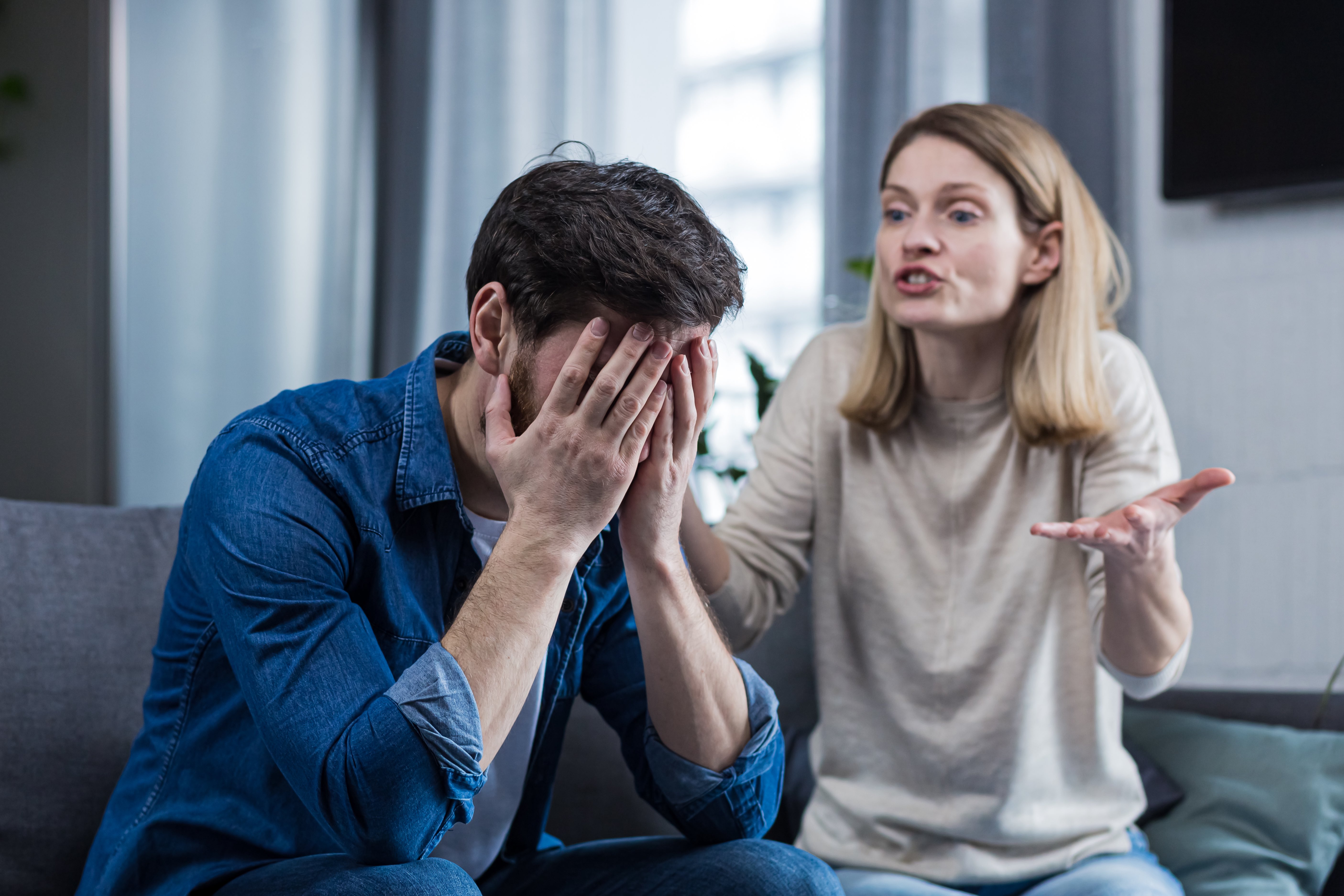 Learn how to intervene skillfully and effectively and increase your range, capacity and earnings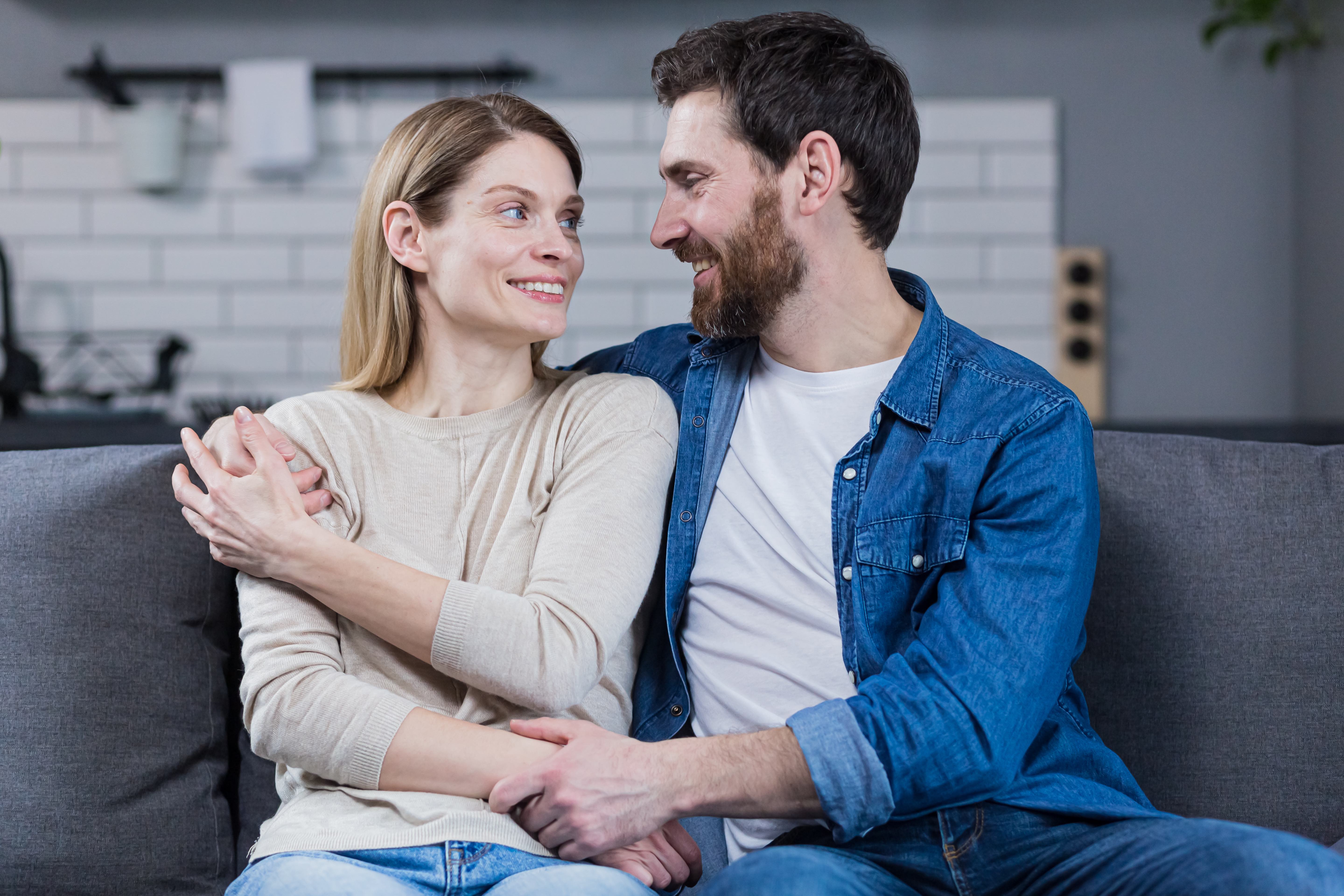 We invite you to join us on the next CreativeCoupleWork Foundation Year Training
Practical skills that trainees will learn include:
Powerful methodology with effective interventional and stabilising tools
How to negotiate contracting
Making and sustaining contact
When to do and not to do couplework
The role and traps of individual therapy
Circular questioning
Working with powerful systems and field dynamics
Facilitating conflict without fear
Addressing affairs and trust rebuilding
Dialogue and communication skills
Exposing couple projections
Making explicit the hidden rules of couple-games
Building gender awareness and decoding gender language
Approaching sex and sexual difficulties with couples
Working with alliances and transference
The therapist's use of self, including counter-transference
Choregraphing relationship from Triadic to Dyadic dynamics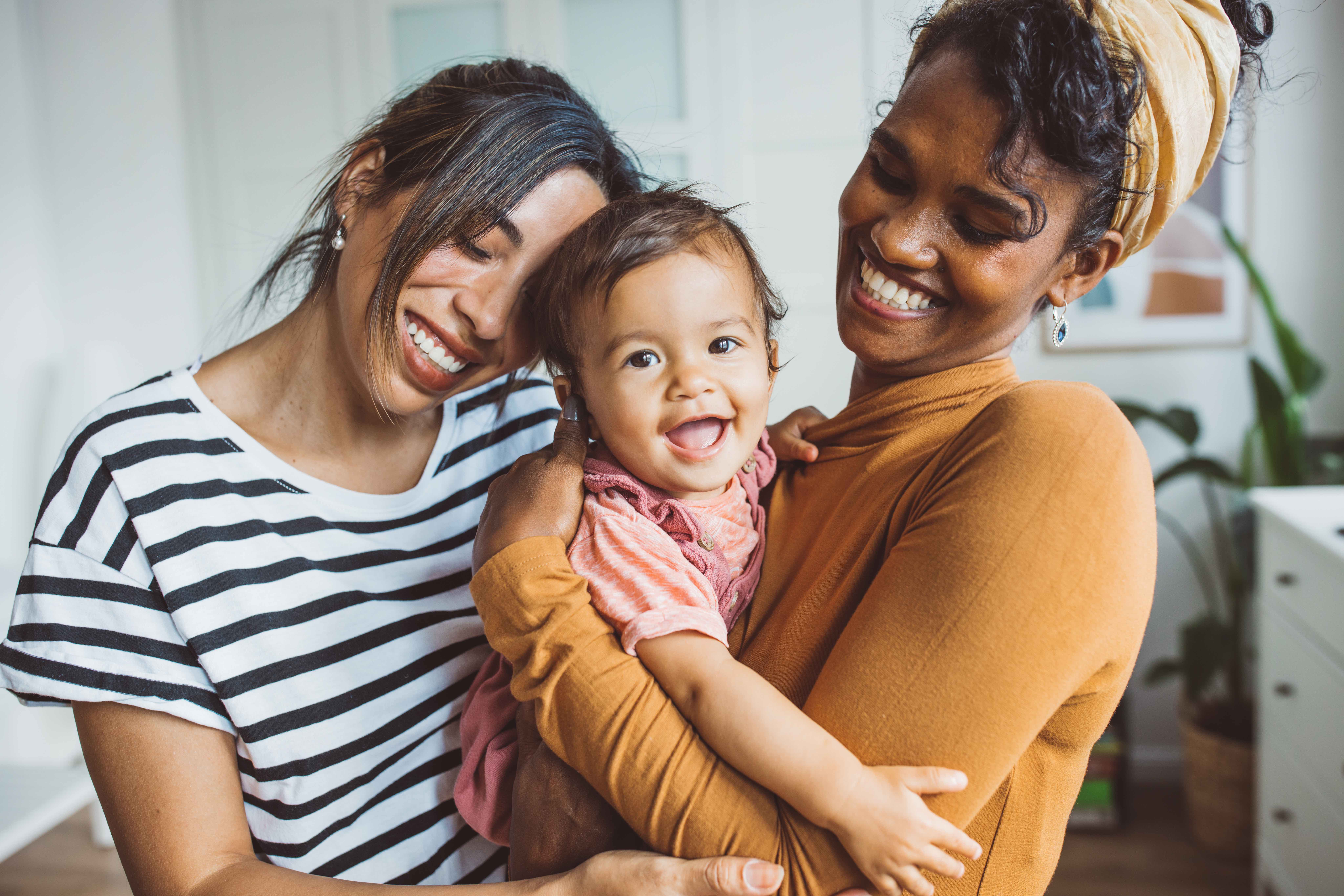 Important principles of this training include:
'Evolving Relationship' as a medium for personal transformation
The 'Analysis of Conflict' and the 'Patterns of Power'
The Impossible Other and the 'Safe Distance for Intimacy'
Recognising and understanding 'Bonding Patterns' – a tool to resolve dynamic impasse situations
Reworking the historical 'Oedipal Position' to accomplish an adult emotional field with secure self-concept
The 'Life-Death-Life Cycle 'in relationship and the changing context of relating within different cycles of the relationship
The concept of 'The Relationship as The Third Being,' drawing on both the systemic field and archetypal ideas of emerging purpose
The 'Process of Change' and the 'Will Not to Change'
A grounded 'Psychology of Gender'
The Trainers
Nick Duffell, co-founder (1996) of the Centre for Gender Psychology.
Karen Brewster, CreativeCoupleWork graduate (intake 2012) and couple therapist in private practice in East Hertfordshire, see www.findingyou.co.uk
Practical details
The CreativeCoupleWork Training has been designed to meet the schedules of busy professionals whilst allowing time to integrate the learning and to practise the methodology.
It is an intense, pragmatic and experiential training and will be of immediate use to debutant couple-therapists as well as those with established practices.
The full training runs over two phases, over two years: Foundation Year and Advanced Year. Each phase consists of four in-person weekends in London, i.e., four full days. The training hours are 52 per year plus 12 hours in tutorial groups. CPD and attendance certificates will be issued.
The Foundation Year is designed as a stand-alone year and will equip participants to clinically employ CreativeCoupleWork theory and methodology.
The next Foundation YearTraining will be held in London in 2024 over four weekends - residentail possible for out-of-towners.
Dates: M1 11-12/5/24; M2 22-23/6/24; M3 28-29/9/24; M4 9-10/11/24
Cost: From £1,665, including inter-module tutorial meetings
Application: Applications are invited from counsellors, psychotherapists coaches and senior trainees.
To find out more or to apply, write to us (use the contact form at the top of the page right) giving your training qualifications and professional experience and we will send you the Curriculum with full information on our four-weekend intensive trainings.
We are taking bookings now and there are limited places